One more year, we are excited to present a new tittle for Histericas Grabaciones Volume III. This contest is  organized once again by Histéricas Grabaciones and El Adelantado.
Take a look to the link to check our new theme and give us your feedback. "Fresh Cactus", an instrumetal song that tries to give a fresh air to the overdosed of rock bands in our local panorama. We hope you like it!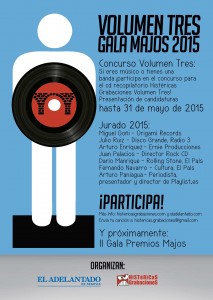 The process was very easy: just a simple tune made in my home studio, shared by Google Drive to my partner and working together in the studio to create a final atmospheric song which remains to Pink Floyd or Chris Isaac style. For this song we have used not only our ordinary virtual instruments but we played all electric guitar parts and electric pianos. Also, we used the fantastic Fractal AXE II to recreate that sound so familiar for Bill Frisell fans, along with our favourite digital sinthetizer, Omnisphere by Spectrasonics.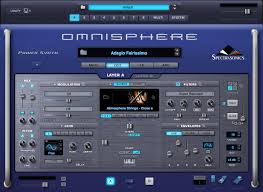 This year, a professional judge jury will deliver his decission about the best songs which deserve to be part of this collection. People well known in the independent music like Julio Ruiz of Radio 3 will listened to our song and give his sincere opinion.
Good luck to everybody!!